Work tagged with " Communication"
Casa Mariol
Casa Mariol, since 2010
Casa Mariol names its wines by their variety and age. It uses some elements of home graphics and replaces the poetry of the 'entendeur' by consumption information.
A language just like the one we use at home: plain, spontaneous and honest.
Permalink:
http://www.benditagloria.com/en/casa-mariol/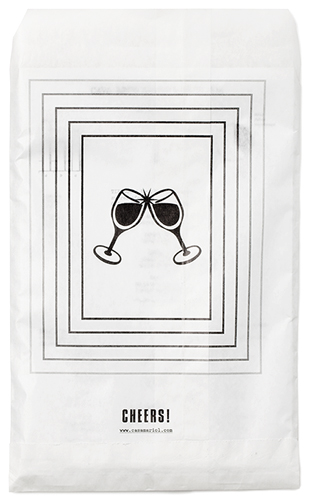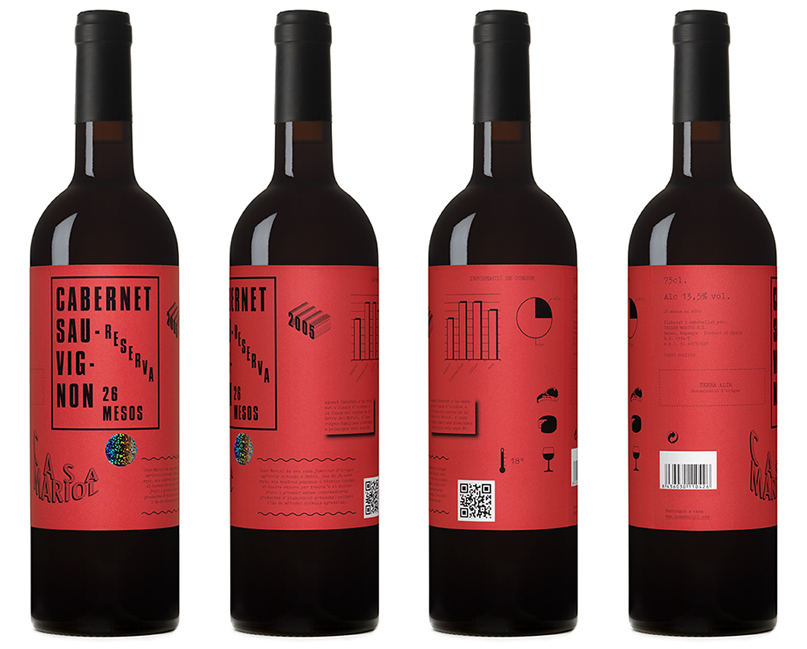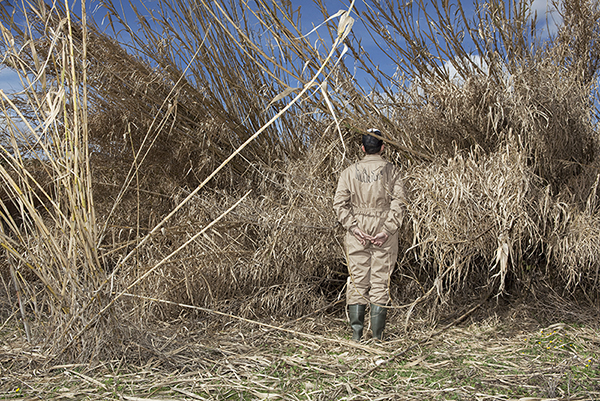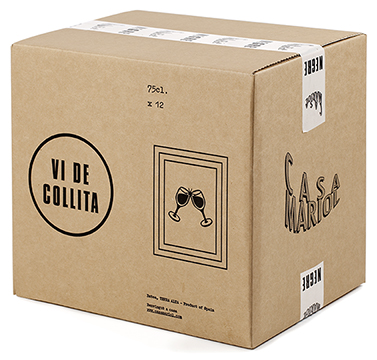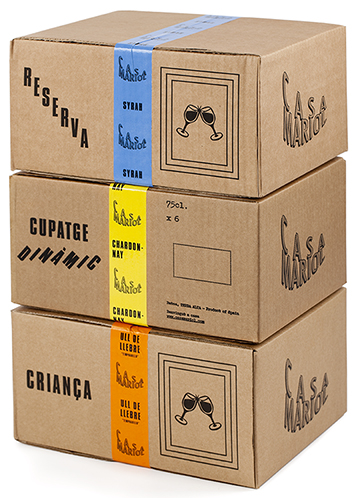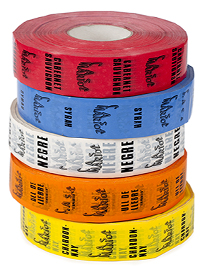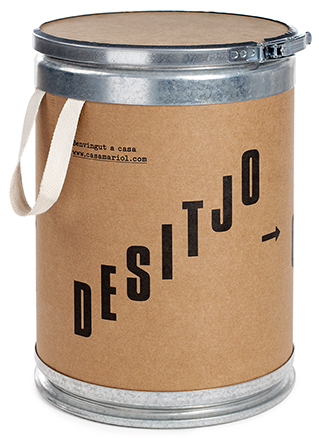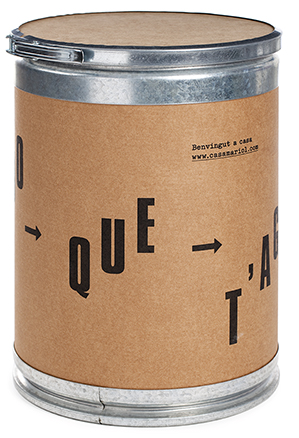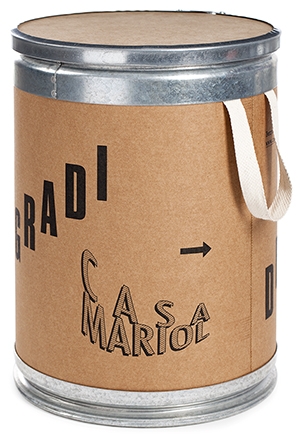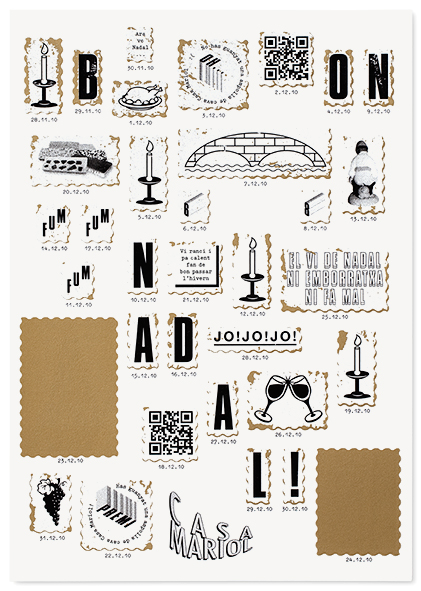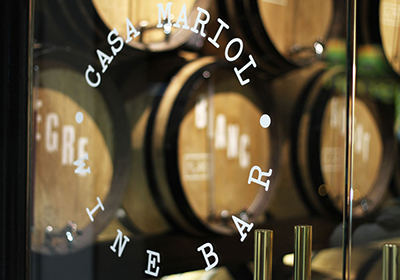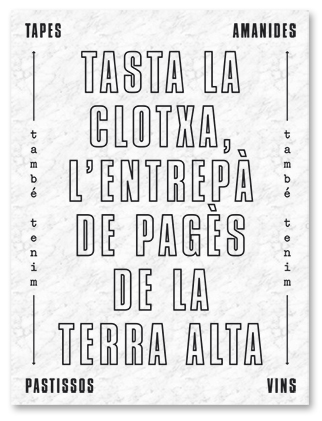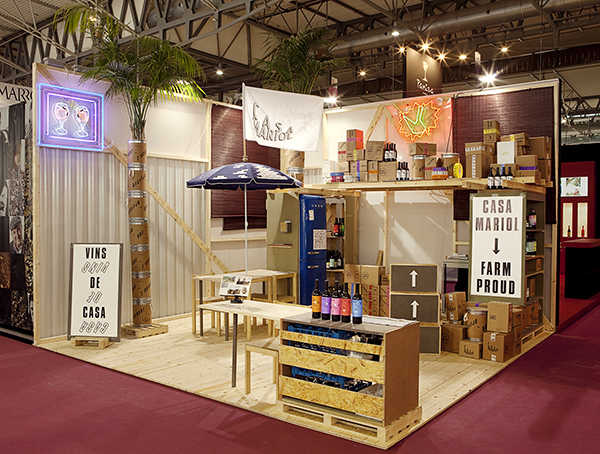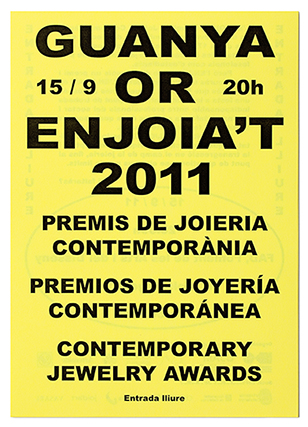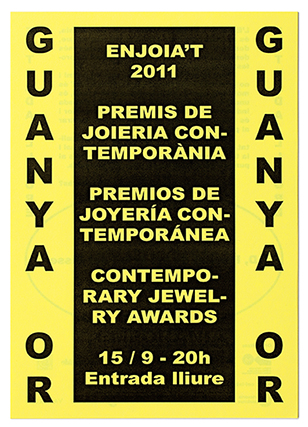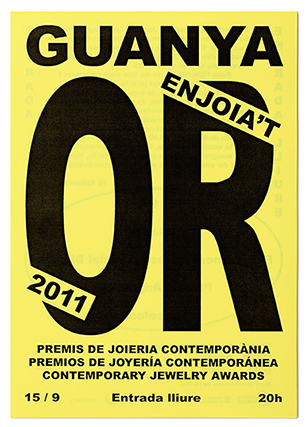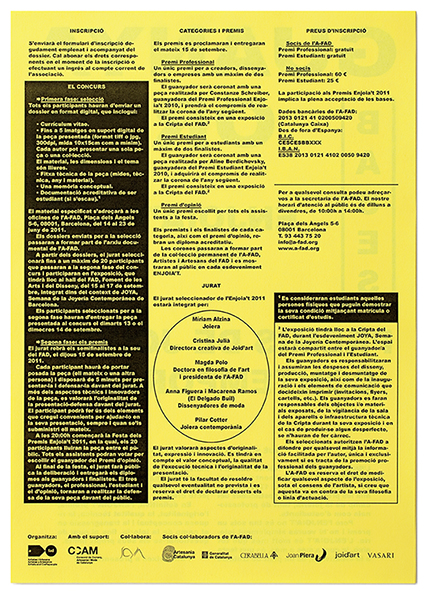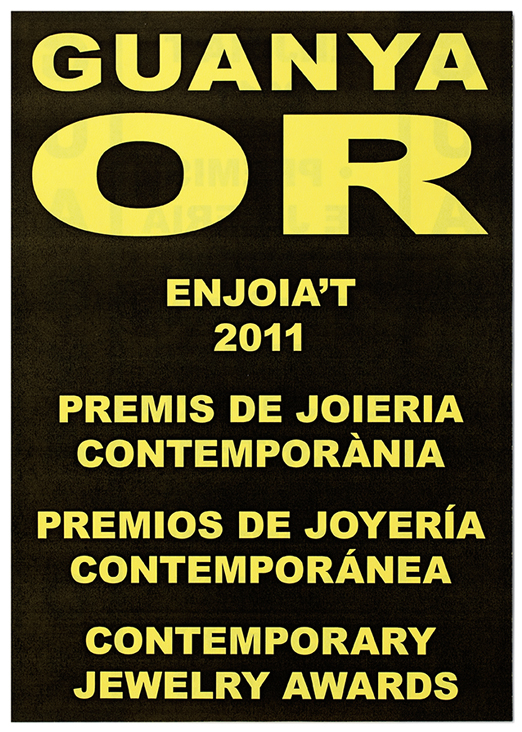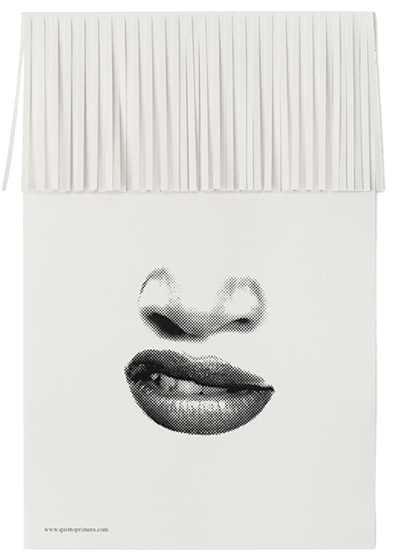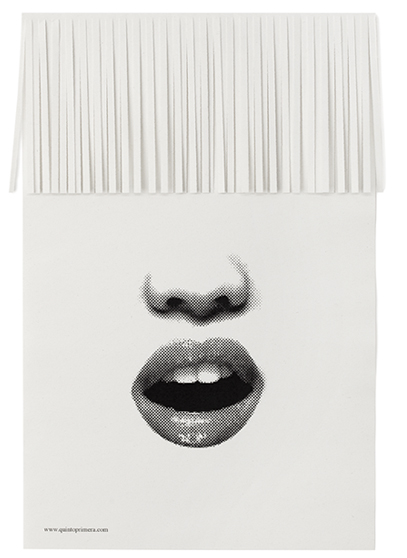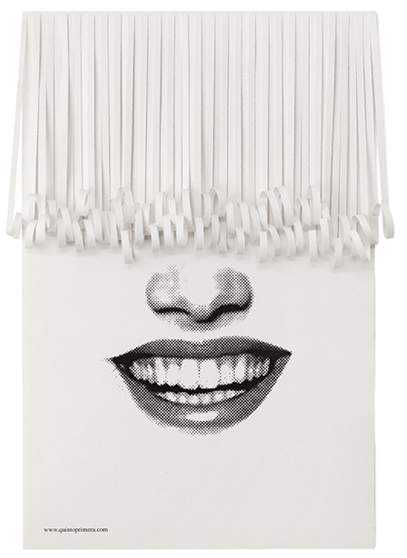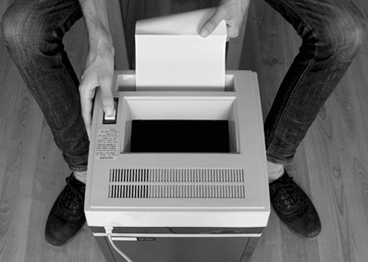 Flamenco wedding
Rafael Amargo and Silvia Calvet, 2012
Wedding cart for the Spanish flamenco dancer Rafael Amargo and Silvia Calvet.
Printing: Art-Plus
Production: Pepe García
Permalink:
http://www.benditagloria.com/en/boda-flamenca/