Work tagged with " Branding"
Bombas, Lagartos y Cohetes de Vallekas
Beki Aperitivos, since 2013
Bombas, Lagartos y Cohetes (Bombs, Lizards and Rockets) are the fantasy names for three different kinds of skewered pickles. All of them thought and made by Kike Martínez at his market stall.
Concept: together with Food Manners
Photography: Marçal Vaquer
Permalink:
http://www.benditagloria.com/en/bombas-lagartos-y-cohetes-de-vallekas/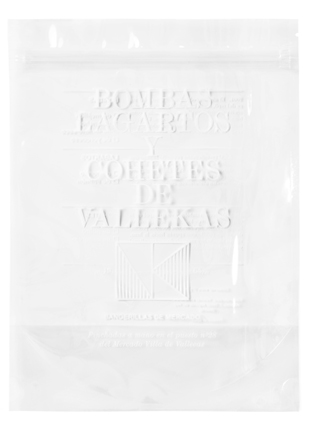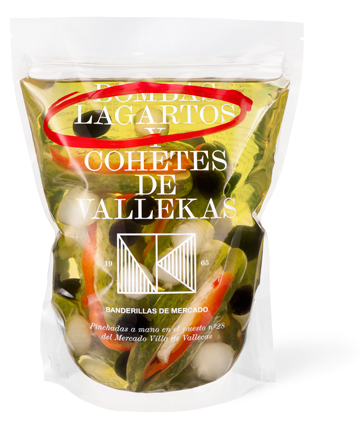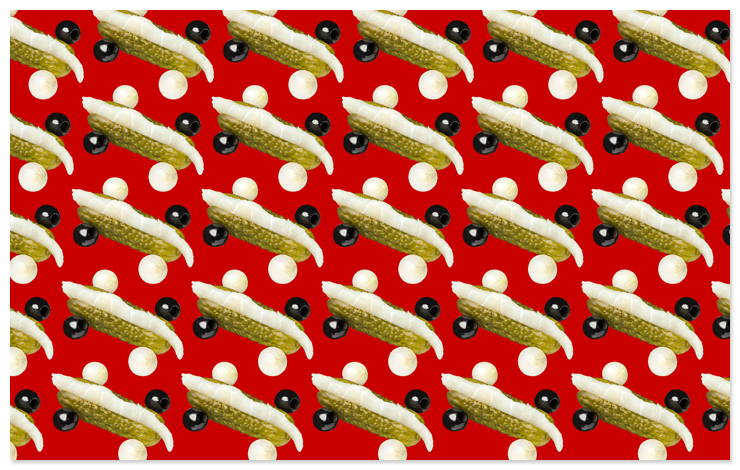 Casa Mariol
Casa Mariol, 2010 – 2014
Casa Mariol names its wines by their variety and age. It uses some elements of home graphics and replaces the poetry of the 'entendeur' by consumption information.
A language just like the one we use at home: plain, spontaneous and honest.
Permalink:
http://www.benditagloria.com/en/casa-mariol/